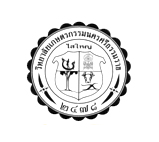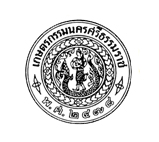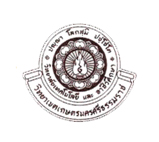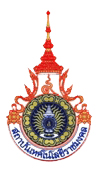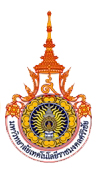 About Campuses: History
Rajamangala University of Technology Srivijaya focuses on the management of higher education. To produce graduates who have the professional ability to manage a career in science and technology as well as services. "Our aim is to focus the power of the intellectual wisdom of the earth. This university will produce graduates who are highly aware of the practical ethics to society and the nation." In addition, there is a policy that is to encourage the development of teaching and learning, research, community service, cultural preservation and environmental sustainability as well as staff development to keep pace with globalization according to vision and resources are completely.
Rajamangala University of Technology Srivijaya (RMUTSV),Nakhon Si Thammarat Campus in Thungsong
District, long established, and possessing high recognition for its educational quality.
1935 Agricultural Extraordinary Primary School, a private school,
1939 Nakhon Si Thammarat Agricultural School, a public school.
1965 Nakhon Si Thammarat Agricultural College
1982 Expanding to Thungyai District, Faculty of Agriculture
1988 Renamed Rajamangala Institute of Technology (RIT), Nakhon Si Thammarat Campus
2005 Renamed Rajamangala Universities of Technology Srivijaya with its campuses found throughout the South of Thailand which consists of five areas in Songkhla, Trang, and 3 districts of Nakhon Si Thammarat Province including Khanom, Thunsong (Saiyai), and Thungyai.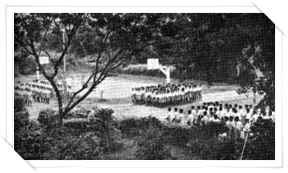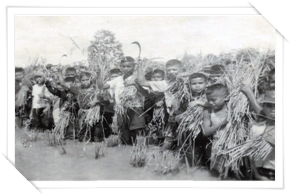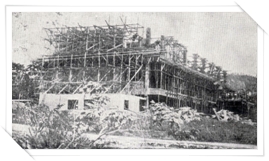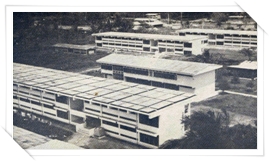 "The campus of Nakhon Si Thammarat (Saiyai) locates on an area of 552-rai on Thungsong-Nakhon Si Thammarat Road, Tambon Thamyai, Thungsong District, Nakhon Si Thammarat province. The continuous improvement of operation leads to the increasing of the amount of candidates for studying in every year. The university has established itself as the best quality of technology in the South of Thailand.
Education Management: 3 Faculties
1. Faculty of Science and Technology
2. Faculty of Agriculture
3. Faculty of Management Technology